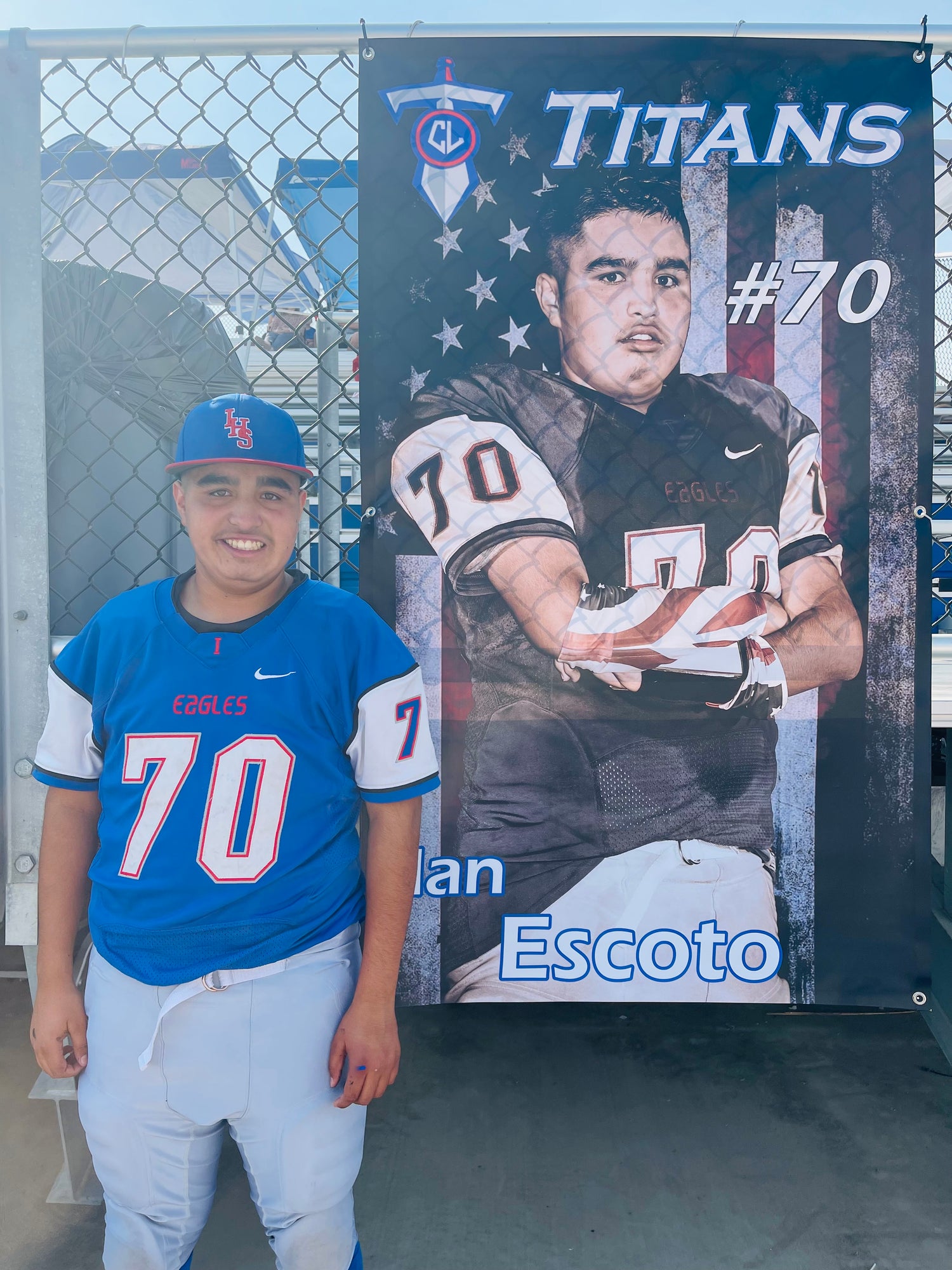 Bringing Your Vision To Life
Inspired by our Autistic son Ian who loves color, sports and fashion. This business venture started 10 years ago as an outlet for him after long days of school and therapy. Ian has not let the medical diagnosis stop him from opportunties in life. He is very creative and has a passion for sports. We as parents have supported him every step of the way and have given him "normal" opportunities in school, athletics and in business. Through all this, Ians vision has become a reality and now he is helping others achieve the same.
Dare To Be Different
Staying true to who Ian is, we too take that approach in our business and the services and products we offer our customers. Nothing is out of reach, if you dream it we can make it happen.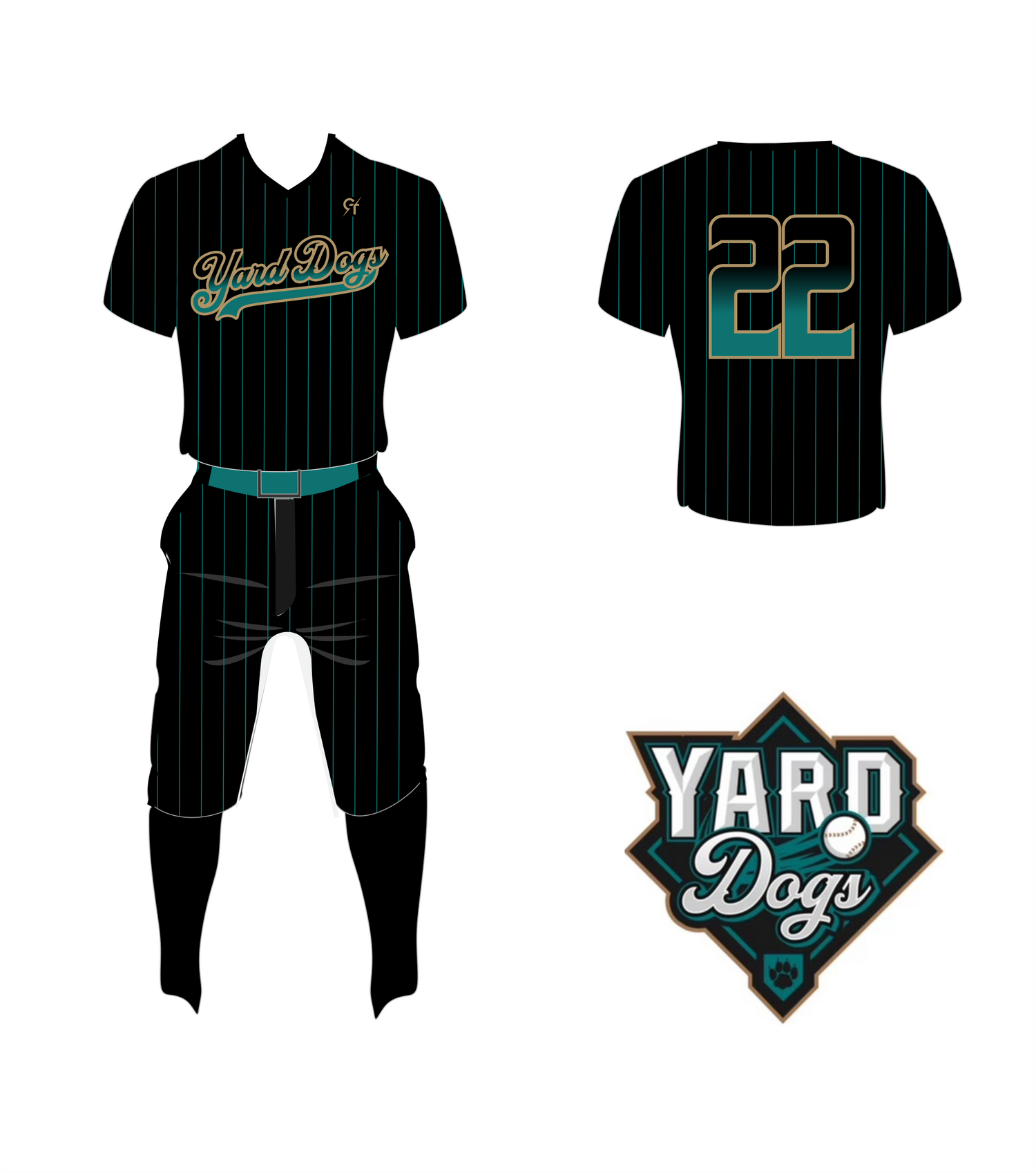 Custom Uniforms
This is where you allow your creativity and ideas to flow and let us handle the specifics. We design all our pieces in house allowing us quicker response times and flexabitly. This leads to faster prodcution times for you.
Keeping fashion at the forefront, we customize pants to match the jerseys exactly.
To finish off the look, we also offer accessories such as belts and socks to accent the uniform.
2-3 WEEK TURN AROUND TIME!
NO MINIMUM ORDER FOR FUTURE ADD ONS
Types of uniforms offered:
Football, Baseball, Softball, Basketball, Tennis, Soccer
TEAM SPIRITWEAR
Making your FANS SHINE IN THE STANDS by offering them your own team store front on our website full of customize spirit gear all year long.
Embroidery

With many hat styles and garments to choose from, quality and appearance are our top priority. We focus on keeping your brand aligned by offering clean flat stitch and 3D puff to help spread your brands awareness.

Screen Printing

Screen printing can be hard! Deciding what type of garments, colors, print locations and designs can be overwhelming! Let us handle the heavy lifting for you. We design everything in house which allows us the ability to work fast and efficiently. We can help with small sized projects to large production runs.

Rhinestones

Let us transform your team logo into high brilliance rhinestones. Expect a high quality product with shine for many years. We make ordering easy with mock ups before production. We offer low minimums and fast turn around times.
Banners
Vinyl banners are an effective form of fundraisng for your team or organization. Banners are a great way to show your gratitude to your local organizations in your community but also showcase your business/organization on the field.